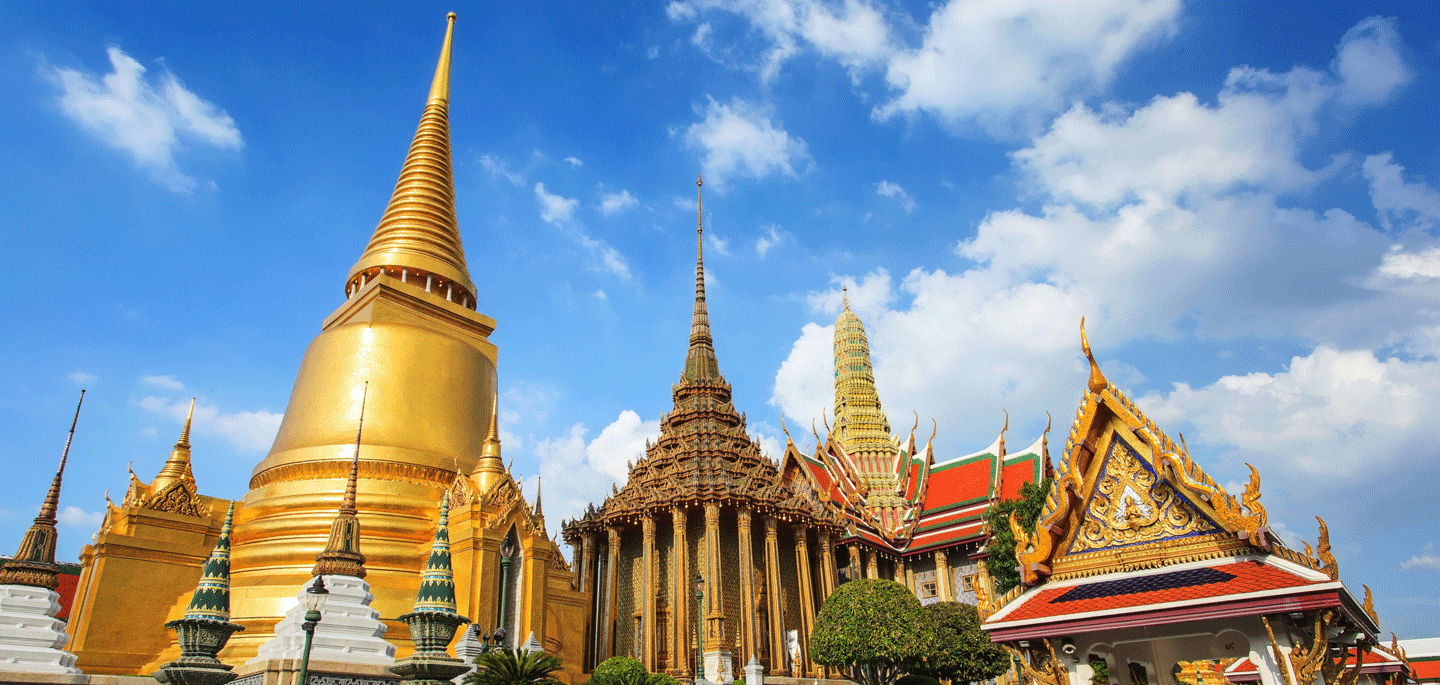 Thailand is a developed country, both economically and in term of education. There are 45 public universities, 36 colleges, 2 open universities and 28 private ones in Thailand These universities offer international standard B.A., MA., and PhD programs which are recognized worldwide. Private universities in Thailand mostly focus on Natural Science and Technology. This not only helps Thailand meet thousands of students' higher education needs but also helps the government achieve its goal of establishing state of the art technical science.
School fees and the cost of living in Thailand are quite reasonable. The average school fee is about 3,000 to 4,000 USD per year. The cost of living is approximately 2,000 to 2,500 USD per year. However, students can apply for a scholarship if their exam results are excellent.
With its recent open education policies, students who want to study in Thailand are welcome.
Our partner Universities are:
Assumption University

Panyapitwat iMBA

Rangsit University

SAE Institute

Shinawatra University

Stamford International University

Webster University
Partner Universities in Thailand