News
WOXEN ATTENDS MEE IN DUBAI FROM FEB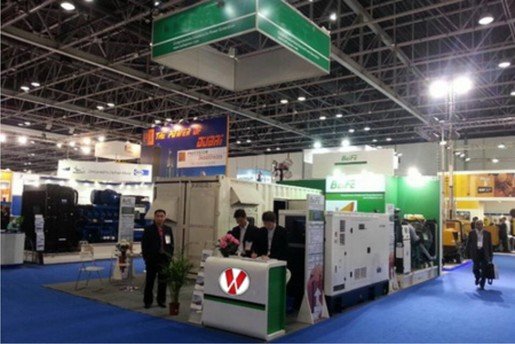 The MEE (Middle East Electricity) is the largest exhibition in Middle East area and attracts thousands of visitors yearly, WOXEN occupied a 54sqm space in the exhibition, with display units of MAP-1000E containerized &soundproof genset, MAP-110E soundproof type and MAP-400E open type genset.
Hundreds of visitors show their interests in the display units and cooperation intends with WOXEN.
WOXEN SUPPLY EMERGENCY FOR ANGOLAN LUBANGO STADIUM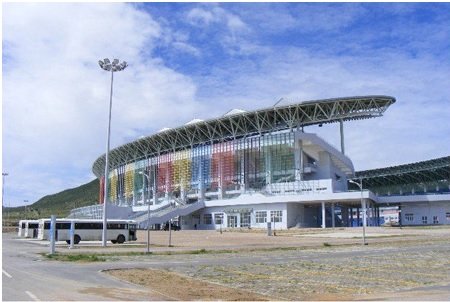 Angolan Lubango Stadium is for the 2010 Africa Cup football game.WOXEN has provided 4 1000KVA sound proof diesel generator sets for Angolan Lubango Stadium as the emergency power.
The on-site installation and commissioning of WOXEN diesel generating sets are completed, which marks another success of WOXEN products in large overseas projects.
50 UNITS OF 1000 KVA CONTAINERIZED GENERATORS FOR AFRICA

After receiving order of Containerized Generators Project for UN Peace-Keep Force, Baifa Power get another big order for Africa—50 units of 1000KVA Containerized Generators for Humanitarian Project.
This order must be completed within 45 days due to its tight delivery schedule, which show the powerful strength and compellent quality of WOXEN as an important international generator manufacturer of the world.
50 units of 1000KVA WOXEN Containerized & Soundproof Gensets arrived African Airport after an urgent air-express.