FAST AND RESPONSIVE
WOXEN customers can also benefit from our comprehensive service support, which enables us to respond to emergencies throughout the UK 24 hrs a day.
Our experience in servicing and repairing all makes of generators will bring you a swift conclusion to your down time, thus eliminating costs. Holding over 16,000 commonly used parts and accessories of current and obsolete generators in stock, we can dispatch within 24hrs, whether your enquiry is made by phone or the Internet.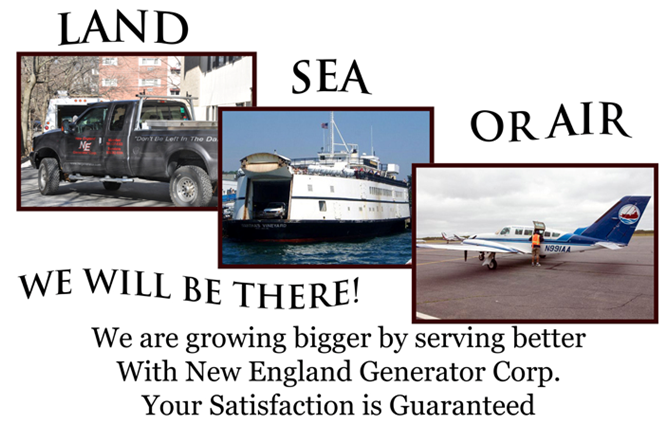 Regular servicing
Regular servicing Prolongs life
Regular servicing is an essential part of maintaining your generator's engine efficiency and reliability.  Most manufacturers recommend that you service your engine at least once every 12 months. In some cases, twice a year or more is needed depending on the amount of hours run.
This not only ensures that your engine is at its optimum in fuel efficiency, but maintains the engine in order to minimize the risk of breakdowns.  This will save you money in the long run, as worn items can be spotted sooner, saving further problems.
Additional benefits of routine and regular servicing is that emissions can be kept within manufacturers recommendations, cutting down on pollution and saving unnecessary and costly fuel wastage. With fuel prices on  constant increase, fuel efficiency is at the forefront of most owners' minds.
We use only top quality products when servicing your generator, and always with the correct grade of engine oil.  It is no longer feasible to use one can of engine oil in all cases.   Every engine demands a certain type and grade of lubricant and using the wrong grade can have disastrous consequences.  Some oils are specific to one type of engine only.
We can also stamp your service record, a major benefit for when it's time to upgrade your generator. A full service history can add pounds to the second hand value of your set.
Drop us an emai:info@woxengenerator.com
Do It Yourself we will provide all the items necessary in a conveniently packaged kit and give you an easy to follow step-by-step guide.
Training
WOXEN provides comprehensive training courses on all products throughout its range.
Split into 3 levels dependent on previous knowledge and experience, the courses cover everything from basic maintenance to advanced alternator operation.
Advantages include:
Problems can be diagnosed and hopefully repaired without the set having to come back to WOXEN for service, resulting in less downtime and greater rental revenue.
Enquiries will be met with an improved knowledge of correct sizing and specification, therefore the customer is more likely to be satisfied, and call again
A far greater number of problems are able to be fixed 'on-site' without a set ever coming off hire, greatly improving the relationship with the end-user.
The cost of non-warrantable work will be vastly reduced, as service staff should be able to deal with the majority of problems, with only the cost of replacement parts to factor in.
With regular servicing and maintenance where necessary, a fleet of generators will provide revenue for a significantly longer period of time, reducing outlay considerably.
If you believe that your staff/ organization could benefit from improved generator knowledge, please do not hesitate to contact WOXEN on:
Email:info@woxengenerator.com