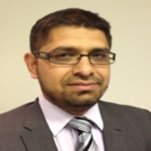 Abid Bashir – CEO Cornwall Education & Training
Mr. Abid Bashir is an entrepreneur, possess experience of running successful business in the UK. He has in-depth knowledge of universities & students in the UK and GCC; he obtained an MSc in Computer Sciences from University of Huddersfield. He is a database manager by profession with vast experience in managing business critical databases in leading UK companies and also achieved Database certification from ORACLE. He is also the Founder and Managing Director of CastleHill Global UK with a vast experience of Education management. A keen traveler around the world and a very passionate advocate of education development in different parts of the world.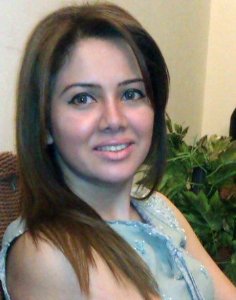 Dr. Maria H. Nadeem – Managing Director Cornwall Education & Training
Dr Maria, the Managing Director- Pakistan Operation, has vast experience and knowledge in education both in Pakistan and the UK. She is up to bring her expertise to guide students to finding the suitable pathway. Dr. Maria H. Nadeem is a management graduate from University of Wales,​U.K and a research scholar from University of Leicester, U.K. She has 18 years of academic teaching and consultation experience at various educational institutions in Pakistan and the U.K. She is also a RCS, Australia stage 1 Certified Coach. Her key focus in research is Human Resource Development. She has been involved in training and coaching since last decade.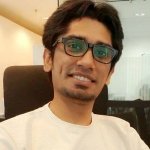 Tahir Mahmood – Business Development Manager Cornwall Education & Training
Mr. Tahir, currently working with us as our Business Development Manager is a highly educated and experienced personnel of the Cornwall Training Team. Having attained his Master's in Business Administration from Europe along with a Bachelor's Degree from the University of Central Punjab, we are pleased to have him on board with us. Mr. Mahmood has gained his experience through working with numerous multinational organizations including NIKE (Sun and Sand Sports LLC) in the Human Resource department as the Assistant Operations Gulf Marketing Group, the Human Resource Executive Klimatech environment consultant and the Placements Officer, Editor Designer & Promotion Coordinator Newsletters at University of Central Punjab – Pakistan. He is also experienced in multiple software tools due to his diploma in HRIS.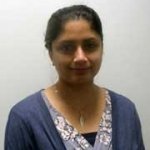 Naz Ghani – Student Recruitment Manager (UK Office)
Naz has worked in the international recruitment sector for over 15 years focussing on student recruitment from South East Asia and Africa. She has a strong understanding of the student journey and can provide advice and guidance on how to choose the right options. Naz's responsibilities include maintaining and developing partner relationships and developing new business. . She holds a bachelors degree from the University of Sunderland.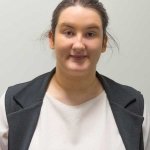 Caitlin Batley – Student Admissions Officer (UK Office)
Caitlin can provide support, guidance and advice on all aspects of the admissions and application process. She is also responsible for sending out CAS's to successful applicants and team leader to the Admissions Assistants.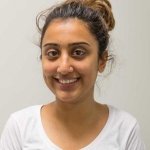 Hafeezah Zaffar – Admissions Assistant (UK Office)
Hafeezah is responsible for completing and submitting applications to partner universities, monitoring and chasing applications on behalf of our applicants. She also provides support and advice to applicants.