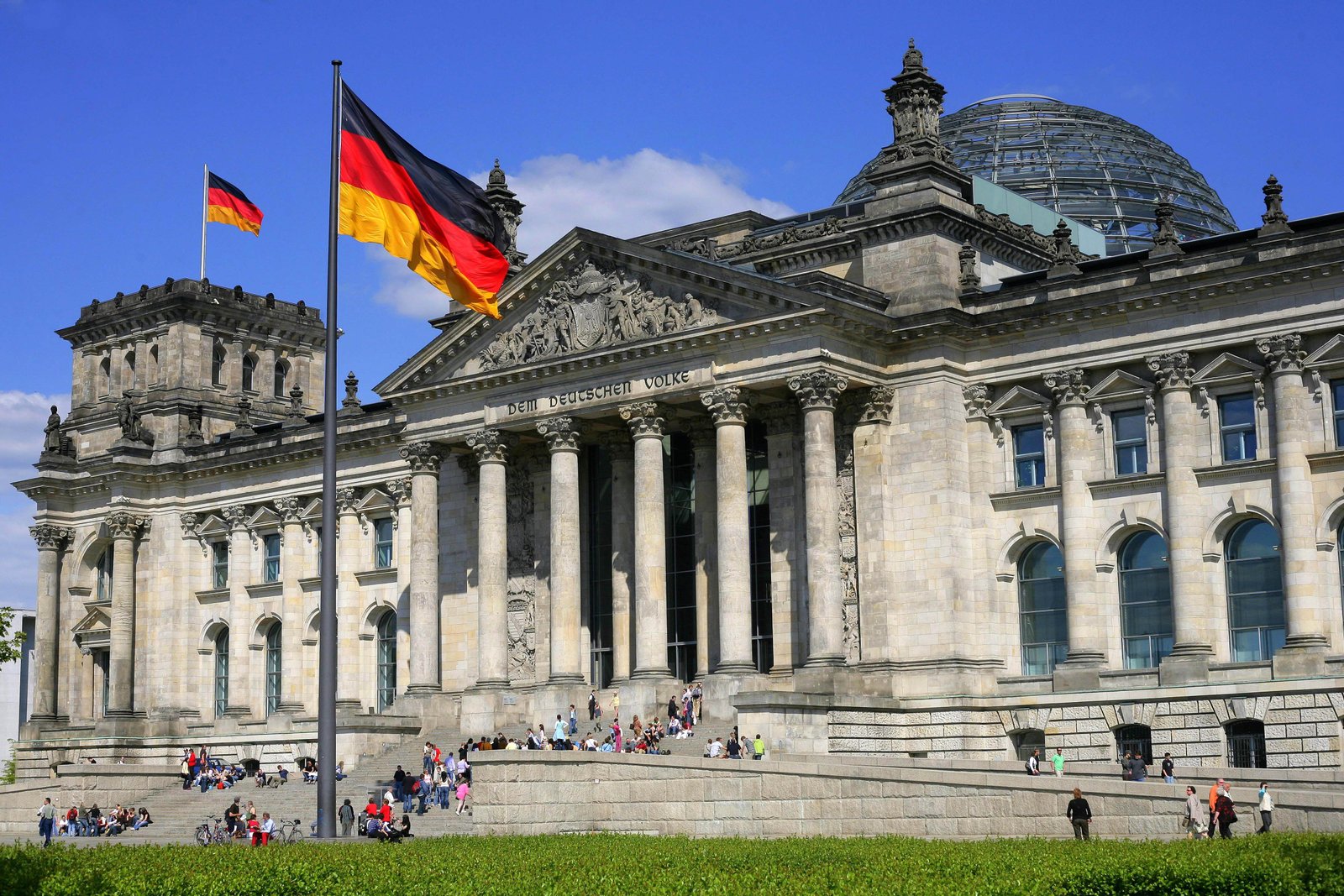 Germany is one of the largest economies in the European Union. Being a highly advanced and technologically-driven country, Germany has a rich past of innovations to its credit. The beauty of studying in Germany is that students besides getting high quality education stand to gain from developing an all round personality and high confidence to face complex challenges in their career pathways.
German being the official language, is widely spoken besides Deutch and English. However, English is the main official language and also the language which is used for teaching in most of the German universities. Factors such as the high quality of education, and easy access to it, personal security and tranquility in life, great lifestyle and high employment prospects make Germany one of the TOP choices for education.
Why Study in Germany?
Germany has much to offer as a place to study 

Internationally recognized qualification such as Bachelors, Masters and Doctoral Programs (PhD General and PhD 

(ASA)

Education in Germany allows accumulation and transfer of study and exam modules

Germany is one of the most highly developed industrial nations in the world

After USA and Japan, Germany has the world's third largest national economy 

Education, Science and Research play a central role 

Preferred by International Students because of its status as a hub of cutting-edge international research and a 

constant source of new patents

Germany currently has more than 300 institutions of higher education that include 82 universities, 132 such




institutions that offer shorter and practically oriented courses,

Germany has a high turnout of foreign students as it offers a high range of study possibilities.
Our partner universities are:
European University Business School
Partner Universities in Germany