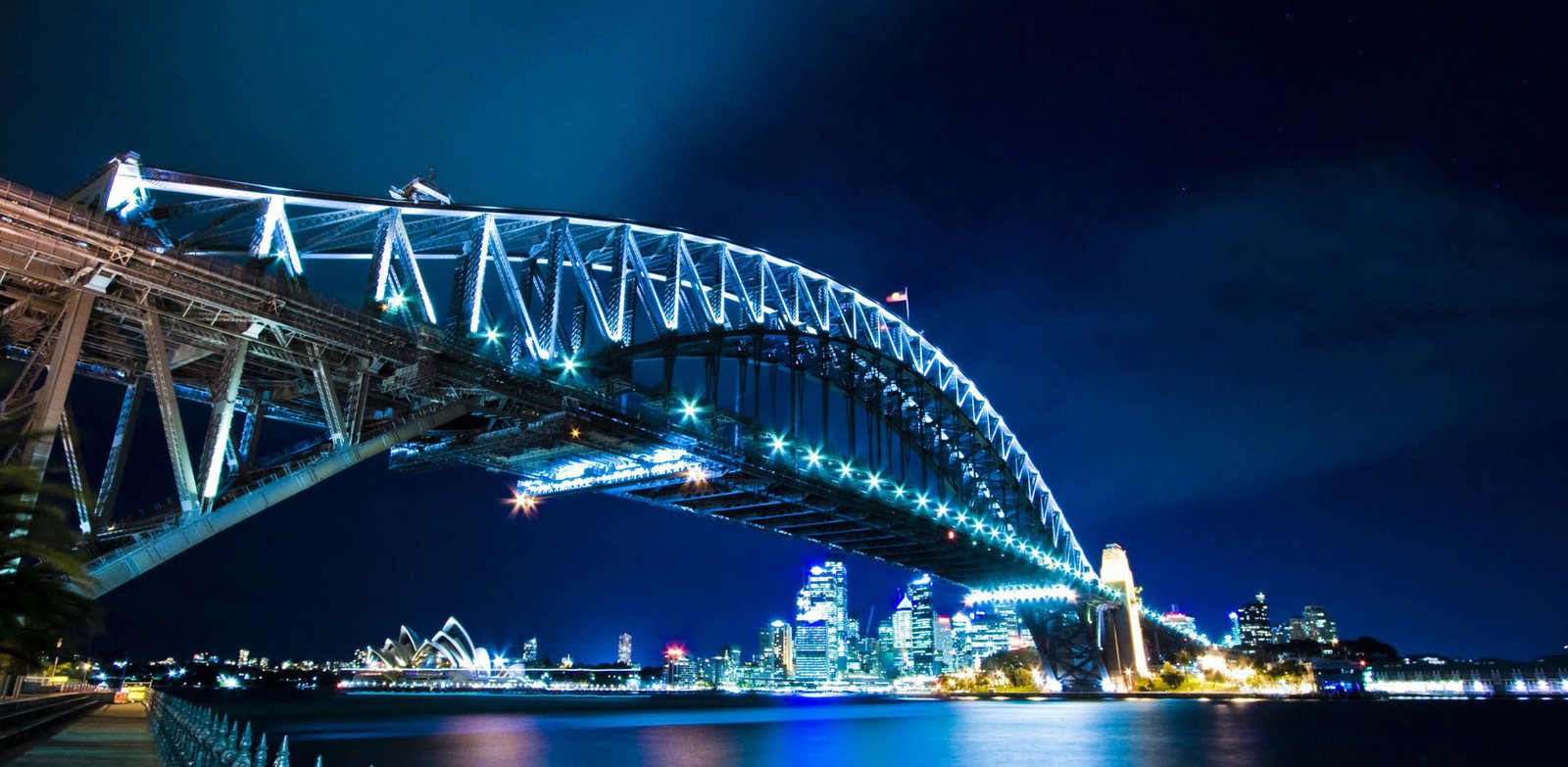 Officially the Commonwealth of Australia is a country comprising the mainland of the Australian continent, the island of Tasmania and numerous smaller islands. It is the world's sixth-largest country by total area. Neighboring countries include Indonesia, East Timor and Papua New Guinea to the north; the Solomon Islands, Vanuatu and New Caledonia to the north-east; and New Zealand to the south-east. A highly developed country and one of the wealthiest, Australia is the world's 12th-largest economy and has the world's fifth-highest per capita income. Australia's military expenditure is the world's 13th-largest. With the second-highest human development index globally, Australia ranks highly in many international comparisons of national performance, such as quality of life, health, education, economic freedom, and the protection of civil liberties and political rights. Australia is a member of the G20, OECD, WTO, APEC, UN, Commonwealth of Nations, ANZUS and the Pacific Islands Forum.
Why Study In Australia?
In Australia, you have the freedom to choose a path that suits your particular goals. There are thousands of courses on offer. Whichever course you choose, you will experience a unique kind of education. Studying in Australia promotes innovative, creative and independent thinking. You will learn to work as part of a team, to communicate effectively with others and to develop the practical skills and intellectual abilities you need for global success. The Australian education system has a strong international reputation and is known for its effective structure and innovative policy developments. Many other countries, eager to improve their own education systems, turn to Australia for advice. Australia is also one of the best places to live. It is a young, vibrant and friendly country in which students can live, learn and grow. So if you want a quality education and a good lifestyle, Australia is the place to be.
Our partner Univerisities in Australia:
Charles Sturt University

Australian National University

Flinders University

University of Sydney Foundation Program

Taylors College
Partner Universities in Australia